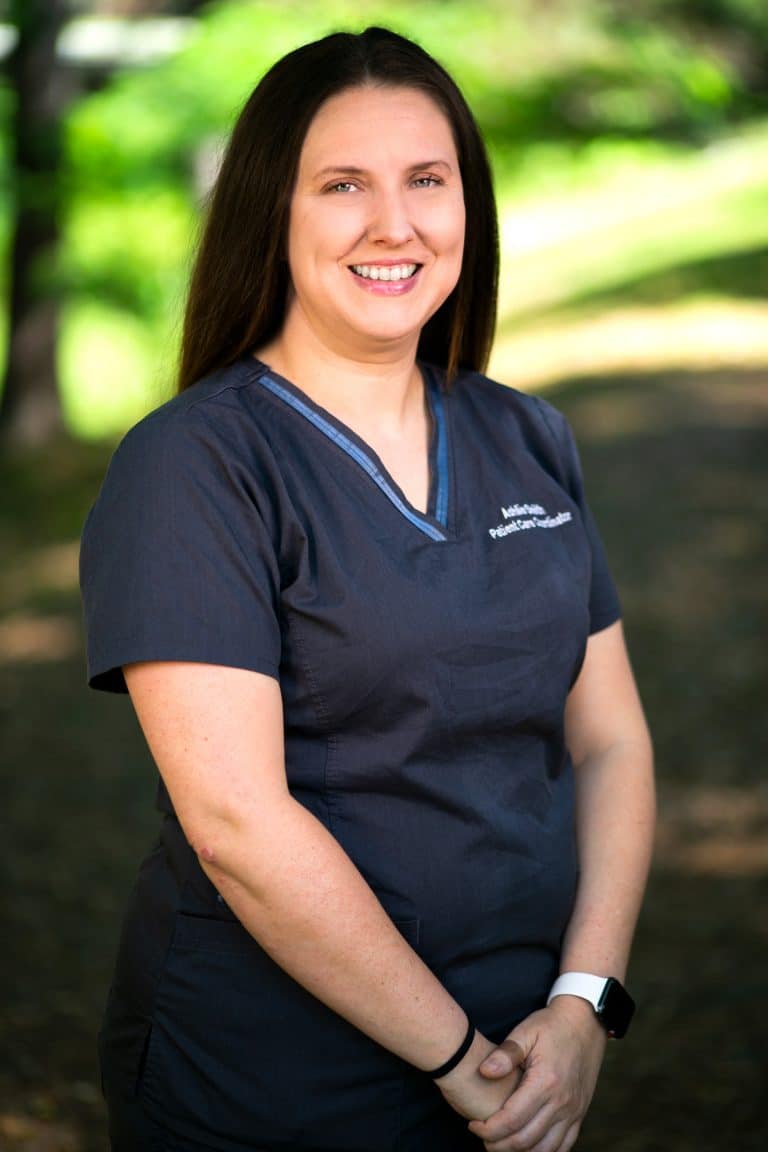 Ashlie Smith
Audiology Tech
Ashlie has worked in the medical field for over five years and joined Beneficial Hearing in 2019 as a patient care coordinator. She is the one who takes care of all our scheduling needs, helps with billing, services your hearing aids and can give you directions anywhere locally. Recently, she obtained a certificate as an Audiology Technician through Fuel Medical and really looks forward to learning more in the hearing health care industry.  
Ashlie enjoys getting to know all our patients while putting a smile on their faces.
Ashlie was born and raised here in Marion County all her life. She has two daughters who are the light of her life. She also has three cats. In her spare time, she enjoys watching her daughter dance and cheer competitively, music, relaxing in the pool, making tumblers and being crafty.