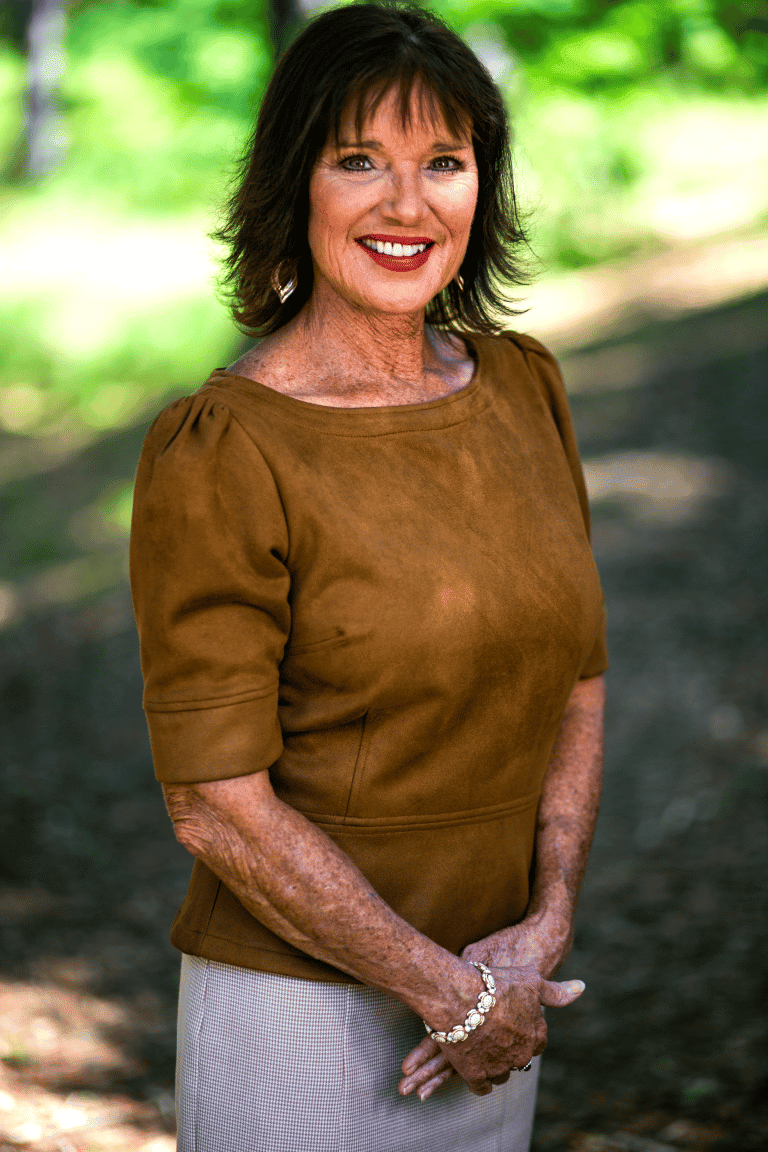 Bobbie West
Audiology Assistant
Strong work ethic in helping others.
Bobbie began working with Beneficial Hearing Aid Center in 2017.
She became interested in helping others with hearing difficulties due to family members who experience their own hearing loss. She studied and trained to become a hearing aid specialist but realized that becoming an audiology assistant was a much more suitable match.
As her studies and training continued, she became licensed as an Audiology Assistant in 2019, which allowed her to further assist patients with many of their hearing needs. She finds it to be a great joy and true privilege to help so many residents in Ocala and the surrounding areas.
Licensed: State of Florida with renewal every two years
Continued study: Behavioral, adapting, acceptance of hearing loss
Continued learning: Hearing aid technology and its use
In Bobbie's spare time, she enjoys cooking, landscaping, painting, gardening and most DIY projects. She loves spending time with her two grandsons.